What is it like living with a coton de tulear?
Some of our favorite characteristics
These dogs were bred to be your companion so they want to be with you. Whether that means romping in the yard, acting as first mate on your boat, walking in the neighborhood, or curled up in your lap watching tv, they are active participants in your life!
Most Cotons are small and sturdy, averaging 9-18 lbs, and measuring 9″-13″ at the shoulder; however, the rare Tall Coton can grow between 14″-18″ tall.
They have dry, cotton-like hair instead of fur so they're considered hypo-allergenic (but like any animal, they can pick up allergens in their coats and bring them inside).
These comical little dogs love to walk on their hind legs and do all sorts of tricks. They learn quickly and are very responsive to positive training.
They love snuggles and their soft hair begs to be stroked!
If you put in the time training them, Cotons make great therapy dogs to volunteer at hospitals, nursing homes, rehab clinics, schools, etc.
Cotons love activity so they are perfect participants in nosework and agility classes.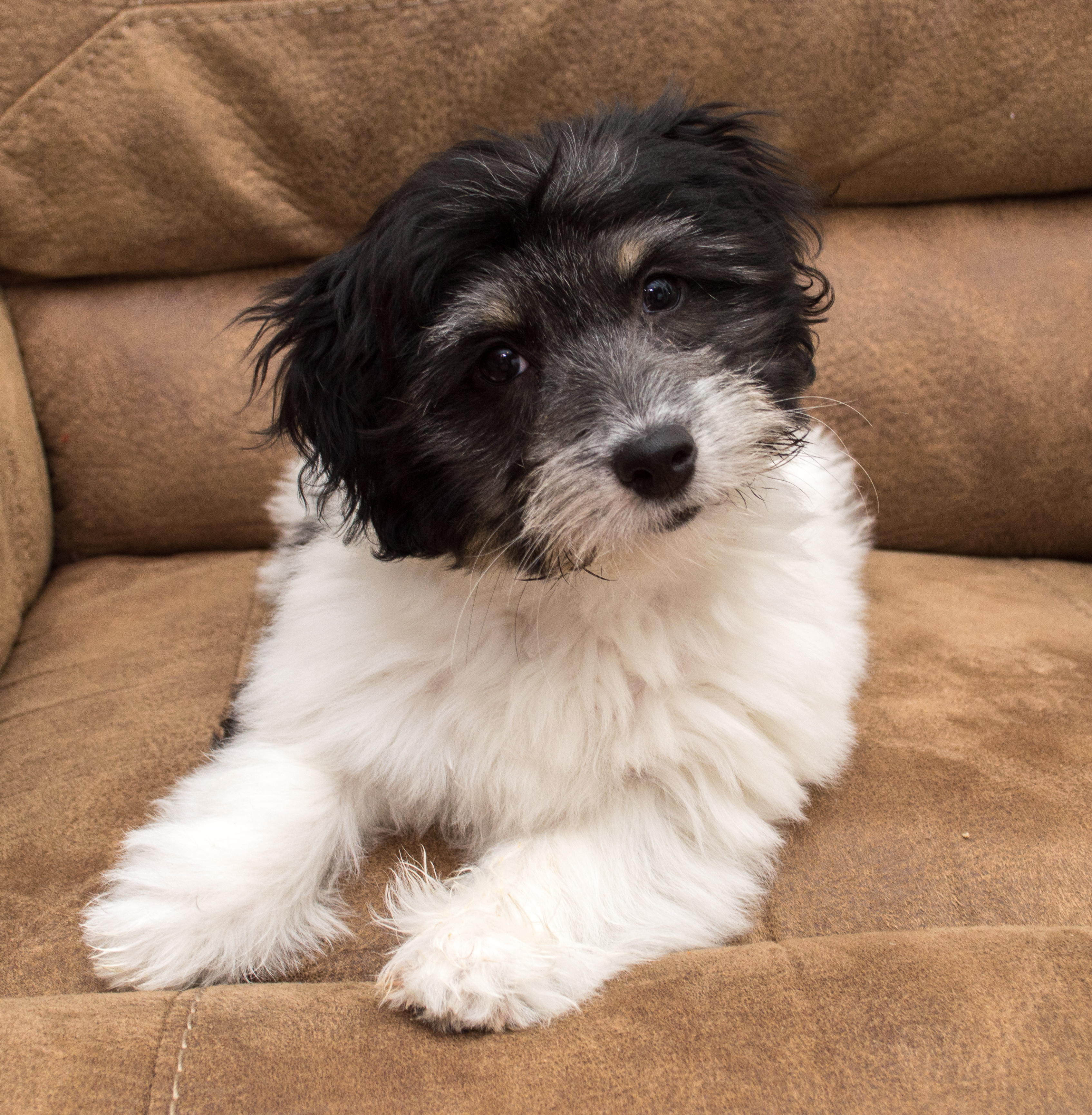 If you are lucky…
A dog will come into your life, Steal your heart, and change everything.
~ Unknown