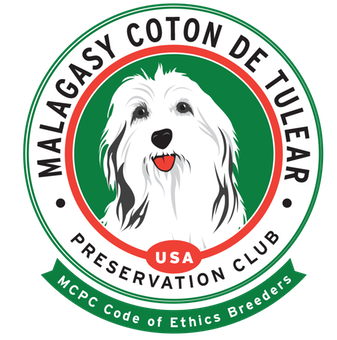 MCPC: Malagasy COTON PRESERVATION CLUB
utilizing the newest technologies available to enhance and preserve our rare breed
I am very pleased to join the MCPC's efforts to enhance the health, longevity, and temperament of the Malagasy Coton de Tulear.
what this means for potential puppy buyers
We are dedicated to the health, longevity, and temperament of our special breed so we are continually educating ourselves through classes and seminars about best breeding practices. We utilize the latest technologies in pedigree anaylsis, DNA testing, and genetics to produce the healthiest pups possible.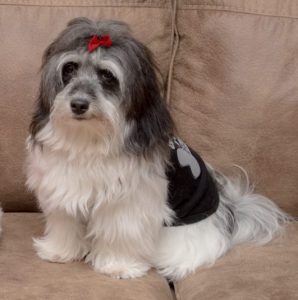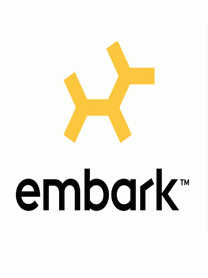 All of our breeding dogs have been DNA tested through Embark. You can have peace of mind knowing our dogs have been tested for over 165 genetic health conditions in 16 areas including blood, eye, nervous system, heart, kidney/bladder, brain/spinal cord, muscular, skeletal, gastro-intestional, and skin.